Curious how to start a podcast? If you're thinking of launching a podcast but don't know how to start, or are a few episodes in and feel you could be creating, producing, publishing or promoting it more effectively, this is the episode for you!
27 episodes later, I've fallen in love with podcasting and want to share my learnings with you in case you want to start a podcast, too!
P.S. Get my Podcasting Process Planner as part of The Podcast Study pack below.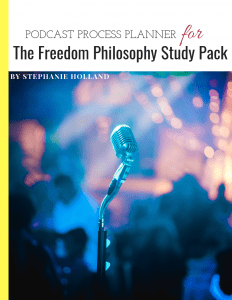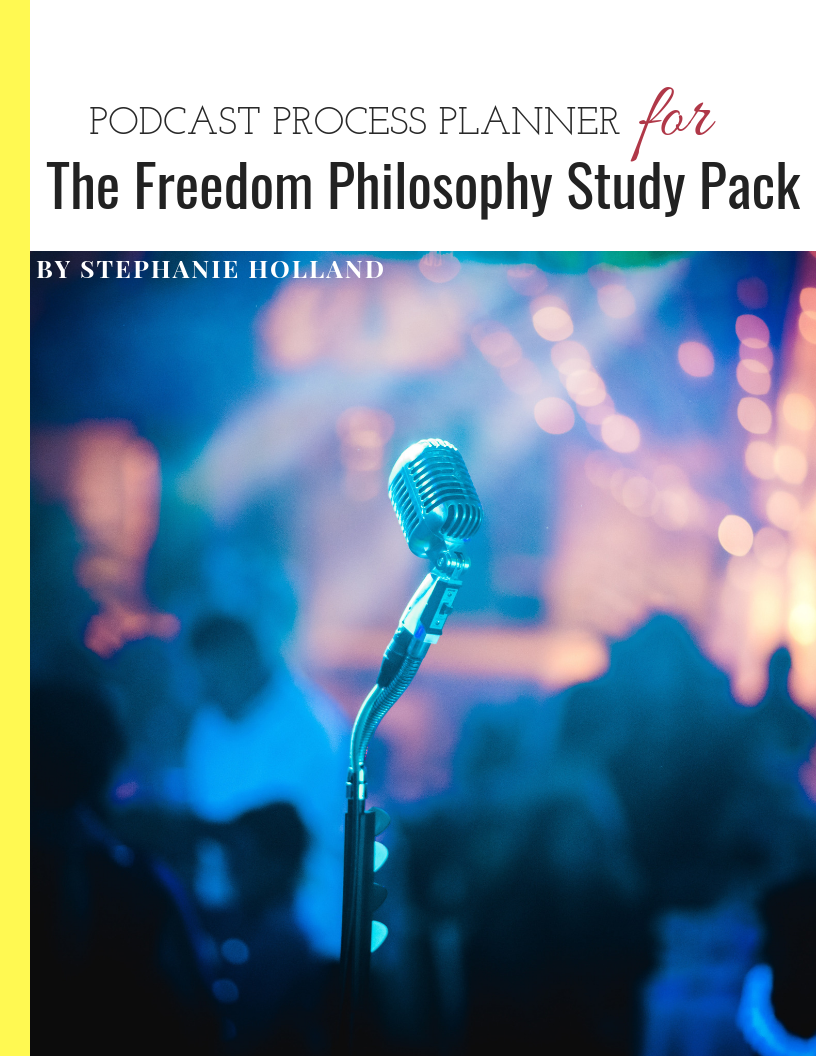 ###
Grab your copy of my brand new Podcast Study Pack, the ultimate multi-media toolkit for taking extraordinary care of your most important business asset. It comes with a copy of the book, the audio book and a worksheet for every episode, as well as tons of resources I don't share anywhere else!
LISTEN TO THE SHOW:
ALSO LISTEN ON: Stitcher | iTunes | Spotify
WHAT YOU'LL LEARN:
The benefits of podcasting for a freedom lifestyle
How to start on a budget with basic equipment
My process & systems that help me create, produce, publish & promote each episode to ALL podcasting platforms easily
GET THE FULL EPISODE TRANSCRIPT:
MENTIONED ON THE SHOW:
My podcasting platform Anchor.fm
The Seriously Simple Podcasting Plugin that turns my blog into my podcast
Garageband recording & editing suite for Mac
Check out the mic that supersized my sound quality: Samson XPD2 Lavalier USB Digital Wireless System
Grab your music or jingle from PremiumBeat
Hemingway App for making your writing bold and clear
My first book The Freedom Philosophy
Grab your copy of the Podcast Study Pack to dive deep into your Freedom Business strategy!
Photo by Vidar Nordli-Mathisen on Unsplash