Strategic impetus
for your growing startup.
Regain control & freedom,
and lead your company
to profit & impact.

*Book a FREE 30-min call to see if I'm the right strategist for your startup
Every game-changing startup should have access to thought leadership & top tier talent.
Without the 6-figure price tag.
You've started.
You've got funds. But not deep pockets.
You're building a smart, lean, global, virtual team.
But let's face it.
You're not 100% sure your startup will be a hit,
but you're damn well doing to give it everything you've got.
And you're certain you need the right talent on your team.
The trouble is, the right talent will cost you more than a ping pong table
and a stocked beer fridge. ..
Millennials might be hungry, but there's no substitute
for those who've watched, learned and integrated skills, knowledge
and expertise during the two most exciting decades in tech history.
With tight budgets and strict deadlines
you need an experienced strategist on board
who can hit the ground running.
(So you can build momentum fast and clarify your business model.)
Which is where I come in.
Well hello.
I'm Stephanie.
I'm the person that you — the founder or CEO of a new & growing startup — call when you want strategic rigour for idea implementation
& digital solutions for your brand(s).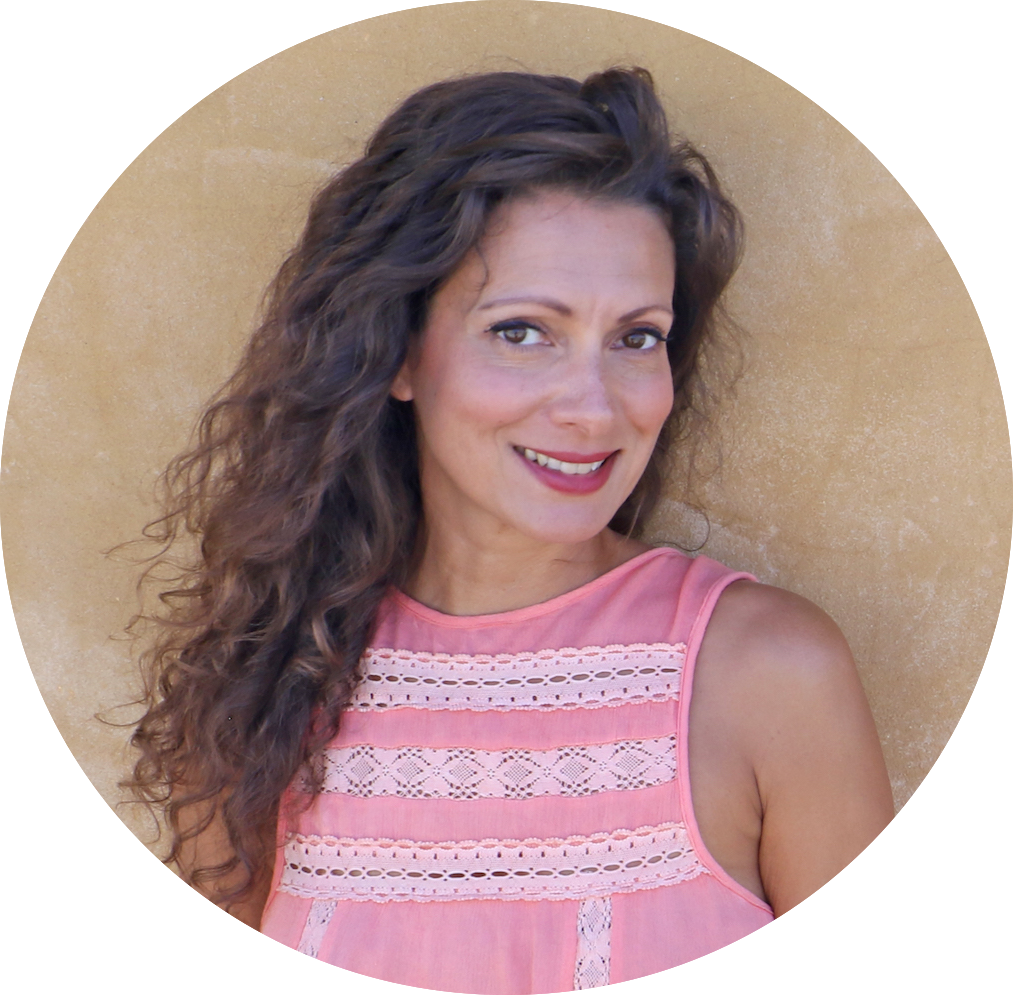 So that you can focus on major business-building decisions,
managing overall resources & operations, and communicating with your investors.
(Not running from meeting to meeting and working 24-7.)
Regain control & freedom
so you have more time to perfect your pose for the front cover of Forbes.
Consulting & High-Level Strategy
for established businesses and venture-backed startups
who want to disrupt the status quo.
Strategy Sessions & Action Plans
for self-funded creators, makers & solo entrepreneurs
with game-changing ideas.
Book a free 30 min chat with me.

If we're a fit I send you a one-page proposal.

If you love the proposal you get my thinking + advice + action on your business 4 days a month.

You'll have a 6-figure strategist on your team for the price tag of a millennial.
Get Your Story Straight

Internal, brand and product narratives so your team are all on the same page, and you have consistent brand messaging to inform your website copy, communications, marketing, sales, product & service development (and profit clarity!).

Build A Remote-First Culture

Build a robust virtual company from your very first hire, and leverage the unique benefits of a tight-knit global team, no office costs and other advantages of a virtual team.

Convert Your Audience Into Customers

Marketing implementation planning that your brand & product narratives into compelling content & communications that build relationships and ease your audience through your sales funnel.
Give Your Customers Results Ahead Of Time

Use content marketing to SHOW (not tell) your customers what's waiting for them on the other side.

Build a Tribe Of Brand Ambassadors

Create a Community Strategy that leverages a growing tribe of ambassadors, have a greater impact amongst your audience & customers, reduce your investment in customer service, and cultivate the most powerful data mining tool possible.

Wildcard Strategy

Whether you want the specialised skills of a communications planner or marketing strategist, extra horsepower for a new project, or an outside eye, I'm the Maverick Strategist you're looking for,
If I'm not the right person for you, I'll say so. I might know someone who is.
All contracts are on a 3-month renewable basis - no 6 month or 1 year lockins.
Long term support for your teams - once the high-level strategy is in place that's just the beginning. I train your team(s) to implement, show them how to track progress, and up-level the strategy continuously.
I'm 100% remote & location independent, which means if you need me in person (strategy days, presentations, speaking, you name it) that can be arranged, too.
Need advice outside of your 4 days? You'll have your own dedicated Slack channel that I'll check daily to make sure you're covered in-between. My status will never be AWOL.
See What My Amazing Clients Have to Say
Stephanie delivered an immediate impact. She sorted out project strategy, bringing clever and acute thinking to how we managed and supported an online community via our new platform, she was able to build strong rapport and trust with the client, helping to deliver a challenging piece of work and to transform what was a tricky relationship. She owned the delivery process and made it much easier for the team to function well and deliver.

She is capable, no-nonsense but also a real pleasure to work with. Highly recommended.

Steve Hamm Civic
Stephanie is one of the truly gifted individuals whose word is backed up by actual performance that far exceeds expectations.

Her mastery of the digital revolution and its impact on individuals and business, coupled with her vast experience in working with some of the top online companies in the world, equate to a formidable force in designing digital strategy for our various activities.

Her energy is infectious, and her grasp of the potential of the online universe and social media and marketing is an invaluable asset to our business.

Mark Shekter Think8
Stephanie is one of the most creative, energetic and passionate strategists I have ever worked with. She has an ability to combine fresh and insightful perspectives with strategic thinking to deliver unique and effective ideas.

She has an impressive ability to spark new ways of thinking that ignite and engage the people around her. She has a thorough knowledge of traditional and emerging channels and platforms that allow her to move effortlessly through the process of creating strategies founded on insight and audience understanding.

She's is able to harness this energy into creating long lasting business processes and practices that benefit the people working alongside her.

Shaun Morgan

Fairfax 360
Stephanie is a queen of organized and impeccably presented strategies. With her well rounded background in social media and all things fresh and upcoming in the wired world, she is the best person to guide and direct not only start-up entrepreneurs but well seasoned business owners as well.

In the time we spent with Stephanie we got a clear vision and guidance on what exactly we need to do for our business to not only revive it but to be able to sustain it and make it the best we can for the years to come. She brings knowledge, inspiration, and passion.

Ildiko Brunner Raw Mom
Stephanie spreads the goodwill, energy and inspiration around her without limitation.

This is what makes Stephanie very unique as when you interact with her, you suddenly realize you have inside yourself the same potential.

Jean-Pierre Levieux

Mediacom Paris
Stephanie is bright, personable, strategic,  and above all she consistently delivers work above and ahead of the market.

She demonstrates a deep understanding of the marketplace, and because of this she is able to drive new thinking, delivering projects on time and with real depth of thought.

Toby Morris

AOL Huffington Post
The Ultimate Growth Plan
For Busy Founders. (A Free PDF!)
I've put together The Ultimate Growth Plan for Busy Founders so that you can confidently set your trajectory towards profit & impact. 
Sign up below to receive the PDF printable.

No spam on the menu. Only Earl Grey tea & coconut macaroons.